We were honored to provide entertainment, photography and videography for Bonnie and Jason at The English Manor.  It was a great party as the pictures and video will attest to.
Thomas Williams served as MC and DJ and he made sure the dance floor was packed all night
Carrie and Cyndi from Elite Digital Images were on hand to get all the great shots like this dramatic one at the end of the evening
And this cool one
And Tom from Elite Films was there to get all the moving images.  We've already edited down some highlights of the reception.  You can click here for that.
Here are a few more shots from the reception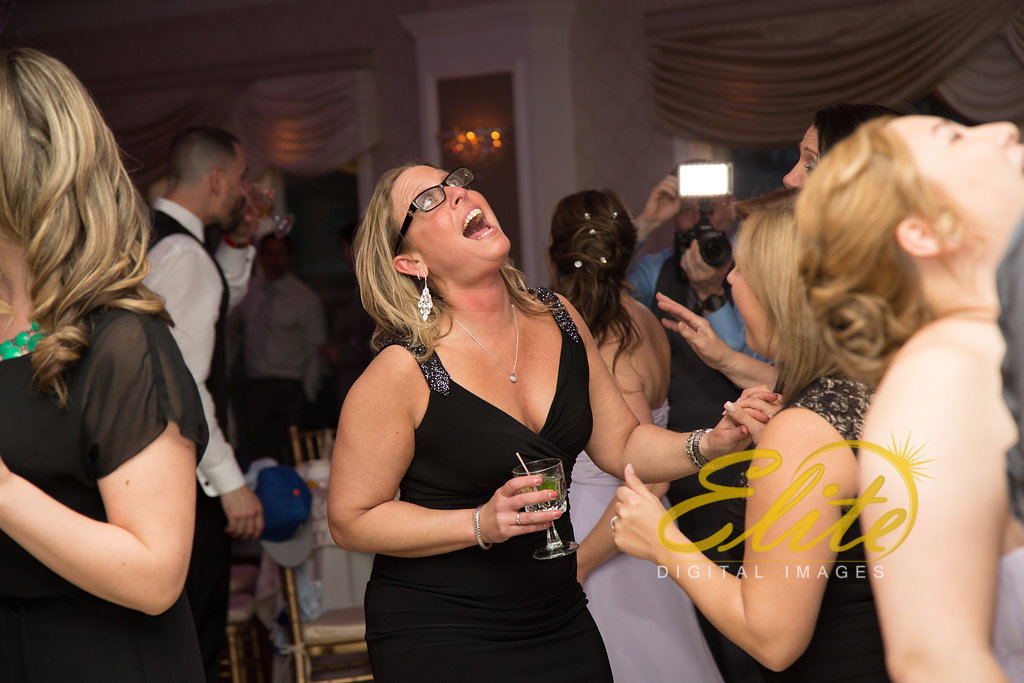 And here's what Bonnie had to say about us: