The
Water's Edge
rocked this past Saturday. Stephanie and John only had 100 people at the party, but there was 100 people on the dance floor all night. The day started out great with a smooth ceremony taking place in the main ballroom of the
Waters Edge
. Stephanie came down the aisle to the traditional "
Here Comes The Bride
" but as they were pronounced husband and wife John and Stephanie had us play "
I Wanna Rock
" by Twisted Sister. As soon as the opening vocal hit the place exploded into cheers!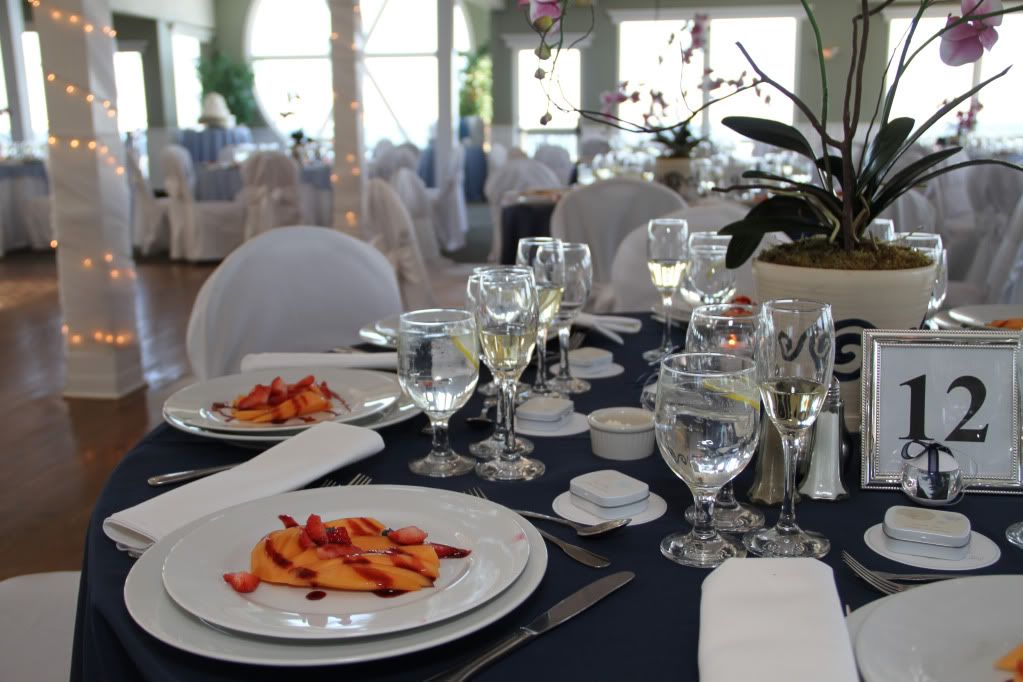 Guests enjoyed an hour of cocktail and hors d'oeuvre's downstairs and then returned to the main ball room for introductions. I began by introducing Stephanie's grandparents at their table, followed by the parents of the bride and groom and the members of the bridal party. The room filled with cheers and laughter as each couple danced their way into the room and onto the dance floor. Finally we slowly faded out the music, I asked everyone to rise and as we pumped the music up again I introduced the brand new Mr & Mrs John Rose into a room of thunderous applause.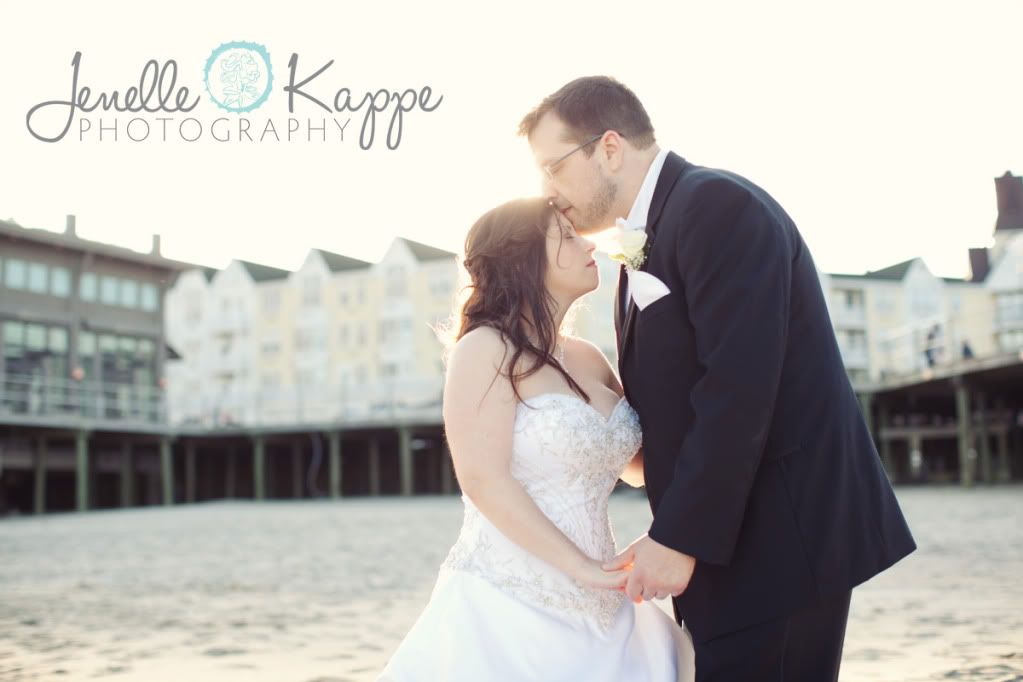 Once the party started it was easy! The team at Waters Edge did a great job,
Jenelle Kappe
 captured the day, and we kept the floor moving with a great soundtrack.